The Wolf Pack Samurai Guild represent themselves in the following games:
(Click logo for info on the games we play)
Guild Wars

Guild Wars 2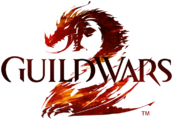 Alliance (Ravenholdt server EU)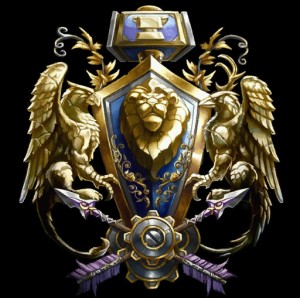 Horde (Defias Brotherhood server EU)
Your ads will be inserted here by
Easy Plugin for AdSense.
Please go to the plugin admin page to
Paste your ad code OR
Suppress this ad slot.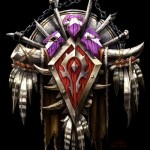 EvE Online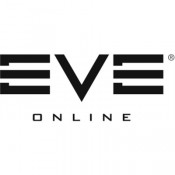 Star Trek Online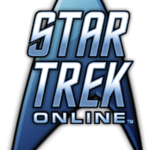 We also have an active server for Minecraft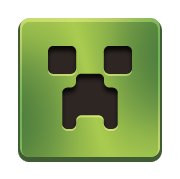 To join us, just use the guild website URL in the server page to find the game server!